Only $97.00 USD lifetime access
(Payment converted to your local currency,
which is about $154 Aus, £87, €99)
For a one time payment of ONLY $97 you will get LIFETIME access to the FitDad program and Secret FB support group and any future upgrades.
Instant, lifetime access to the program
8 weeks of short workouts, each workout is different and the difficulty changes the fitter you get.
Each workout is explained and demonstrated in video
Each workout can be done at home with the kids/wife or on your own.
Extra EXTENDED workouts for advanced athletes
5 Different Eating Options:
5 eating options for ALL types of Dads explained in video by Julius
WIFE ON FITMUM (very fast fat loss)
​SUPER SIMPLE EATING PLAN (just print and go)
KETO / PERIODIC FASTING (The hottest weight loss trend)
CARB CYCLING (exactly what all your favourite fitness models eat)
​ATHLETIC (strategic eating for Muscle gain without fat gain)
All meals are real food based, easy to prepare and family friendly. Nothing fancy, 'cause who's got time for that?
We've long understood how beneficial it is to feel supported in your workout program. The Secret Facebook Group is the perfect place to connect with other Dads who are on the same journey as you.
We really want you to start looking after yourself starting TODAY. So we're going to entice you EVEN MORE by giving you access to the group for FREE if you sign up today.
Tell us where to send the login details for the program: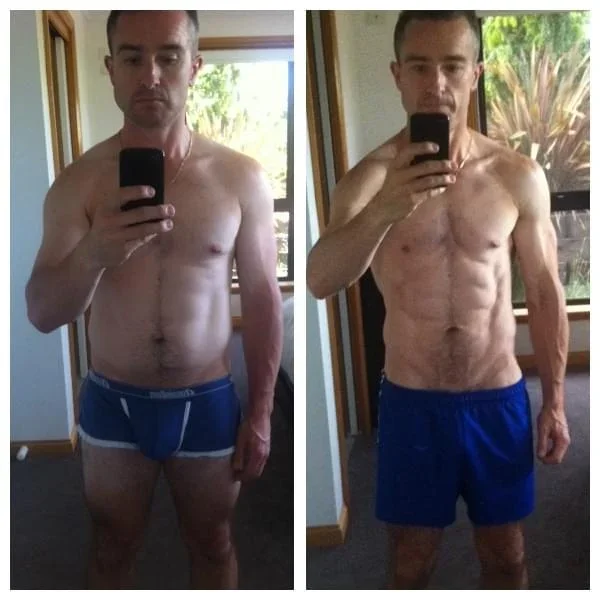 "FitDad inspired me so much, I remember getting to 100kg and deciding I'd never weigh myself again. Now I'm 70kg, fit, strong and happy."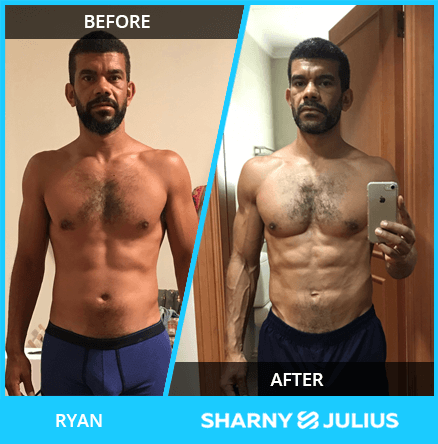 "Just finished up the 8 weeks and I am stoked. My wife and I both feel and look healthier and stronger.."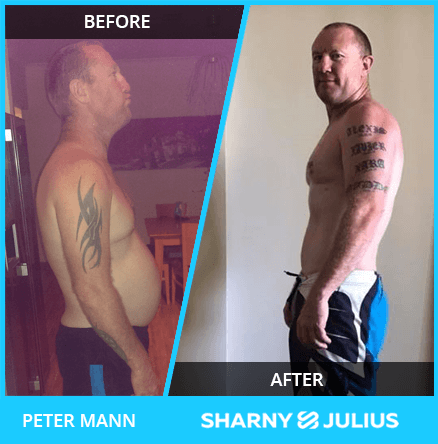 "After being involved in combat sports for years, the knowledge I received through the program about nutrition was second to none."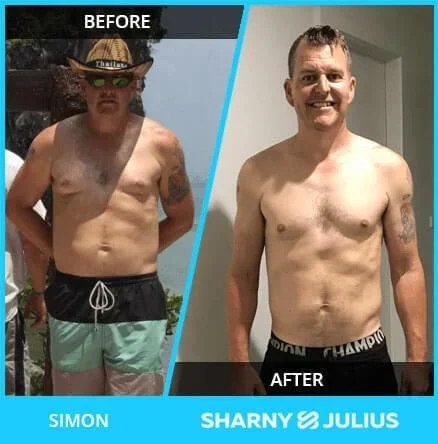 "I am also no longer taking my depression medications and feel that is now also basically gone. Loads of great meal options and amazing family support are the reasons I have had such success. You can too!"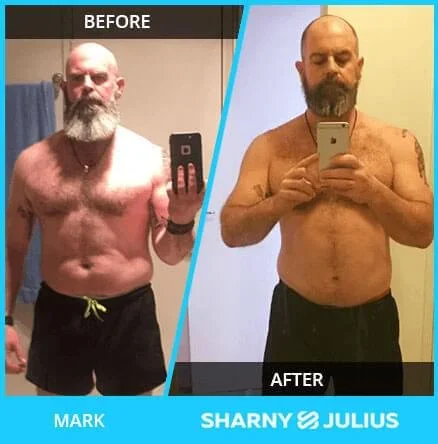 "Love being a sort of example to my sons.
Thank you for the community you have created. More than once when life gets me down, I need only to look at the journeys people are on and it inspires me."