Lose the Dadbod Without Ever Getting Hangry:
Only $97 for lifetime access
Lose the dadbod in less than 15 minutes a day at home with your kids and eat enough that you never lose your temper.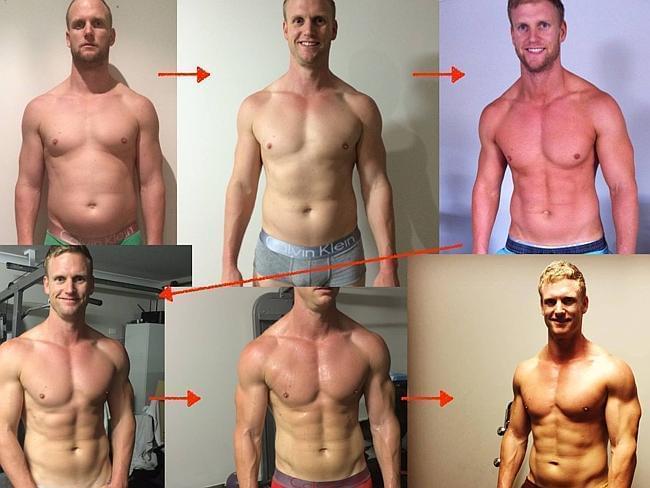 I've made it a one time payment of only $97 for lifetime access AND we have a secret FB group of over 3000 mums and dads doing the program too, so you're not alone.
You'll be getting ripped, but to the kids it's just time playing with dad.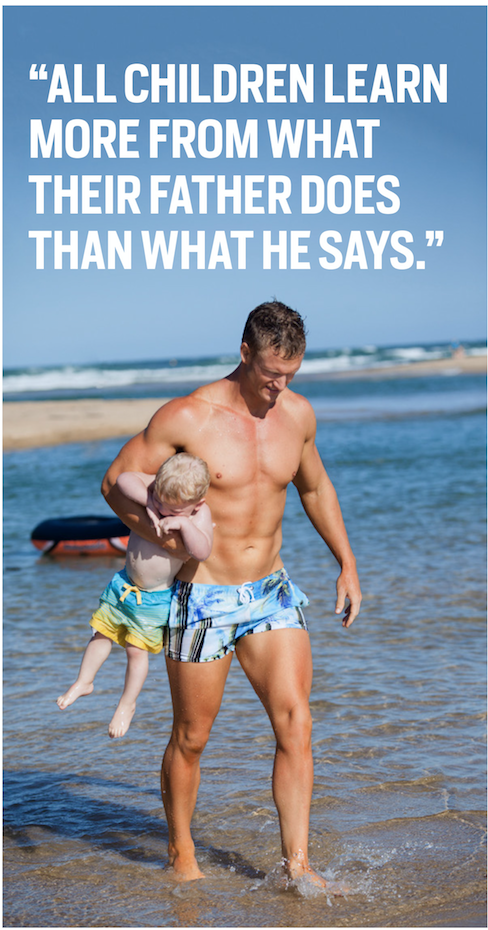 "Amazing program after just a few weeks feeling like a different person, both physically and mentally. Love Julius's take on life. "
Derek Gustavvson

""Motivating, informative and hilarious..." Im only a few days into the 8 week program but am already loving it. Its super easy to follow with great instructional videos. I would highly recommend the program to anyone looking to increase their fitness or lose some weight. The perfect program for either."
Cain Sarah
Lawyer
"So far loving it, love the short workouts, easy to achieve with kids. Julius' no nonsense commentary is very motivating informative and hilarious!"
Kent Kleinhaus

instant, lifetime access to the videos
8 weeks of short workouts, each workout is different and the difficulty changes the fitter you get.
each workout is explained and demonstrated in video
each workout can be done at home with the kids/wife or on your own.
2 styles of eating plan for fat loss
Some questions you might have before starting:
Do I need a gym membership?
What equipment do I need?
One child. If you don't have a child, all you'll need is a weight of some kind (kettlebell or dumbbell from a garage sale).
Do I have to start straight away?
Once you register, you have lifetime access to the program - the first day took me 3 weeks to actually finish, so when you're ready, you're ready. We don't like charging you for the same course more than once!
there are 7 workouts per week (for 8 weeks) that you can stack any which way you want. Do 2 or 3 a day, or do them one per day depending on time commitments. Each workout lasts for less than 30 minutes. Some workouts are only 2-5 minutes!
There are 2 eating styles - one mathematical fat loss eating style based on bodybuilding diet principles. The second is a performance athlete eating style that is more flexible. Both are designed to be easy for busy dads, to get results, and to not negatively affect your mood and/or lifestyle (you won't be yelling at your kids).
Register now and get instant access. You'll get your login details via email immediately. Weekly workout plans are released to you one week in advance.
The fitdad program has been designed to fit with the FHHM program, but also to stand independently of it. Your wife doesn't need to be doing the FHHM program for you to be doing the fitdad program, although it is fun to do it together. You'll be asked if you want to add her program to yours during the sign up process.