Thousands Of Moms Are Transforming Their Bodies At HOME, With Their KIDS, Using NO Equipment!
🎄 The Holidays Are Only Weeks Away! 🎄
To help you finish the year Fit, Healthy and Happy, we're doing FHHM and FitDad together with you!
Join us live every week in our members-only Facebook community.
Limited Time Offer: Get FitDad ($97 Value) For Free When You Sign Up For FHHM
*kids not required ;)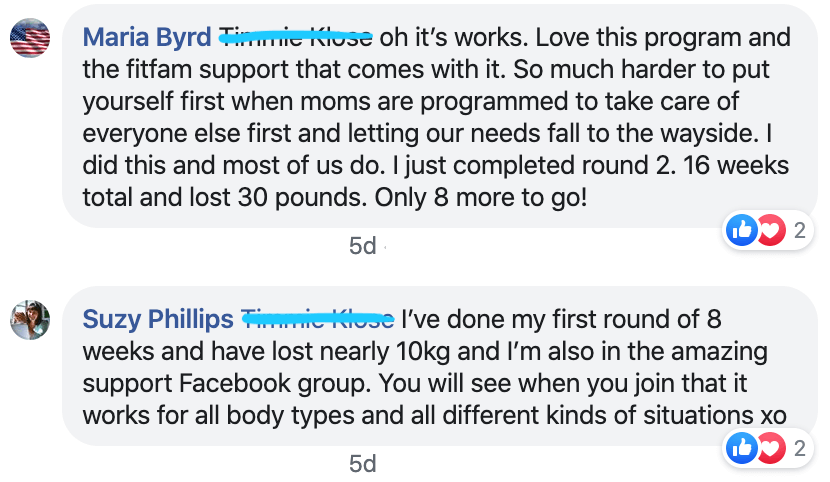 Join Now and Get Immediate, LIFETIME Access
(No monthly fees...EVER!)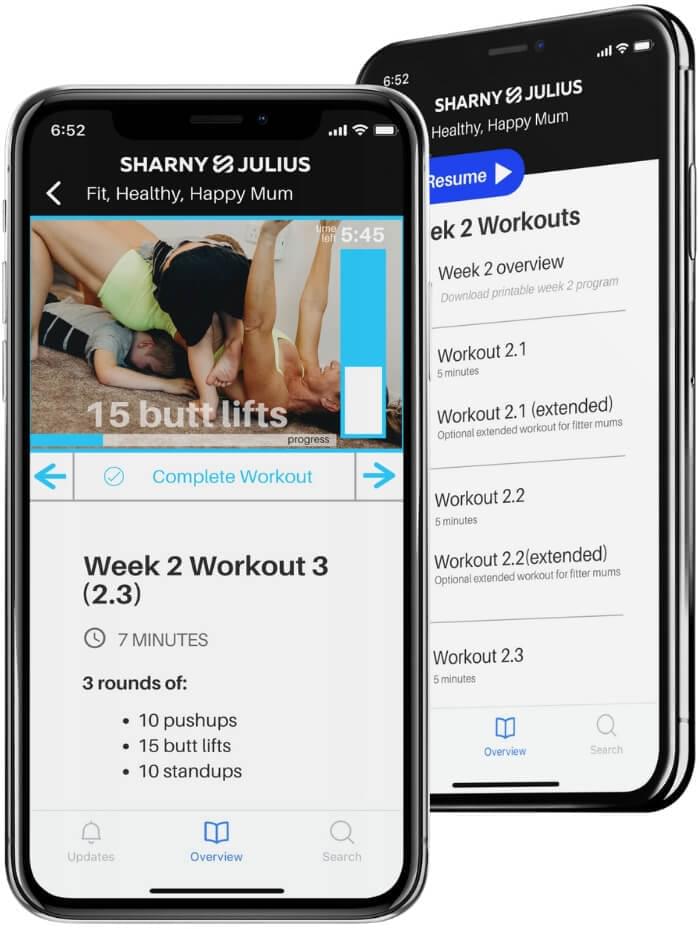 Click to try a sample
3 minute workout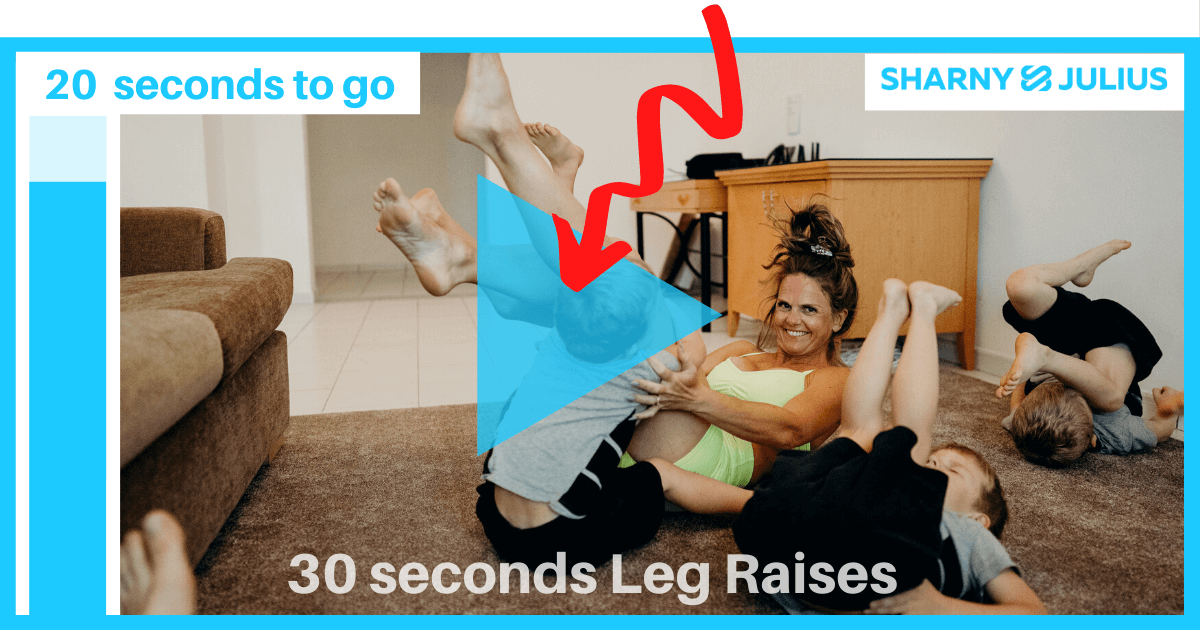 Do the workouts on the computer, TV or in our brand new app (free forever)!
All workouts are less than 15 minutes and can be done at home with kids around. Best of all...
No equipment needed!
Get your body in fat burning mode FAST, so you can get on with your day.
Post pregnancy right up to workouts for moms with adult kids.
You choose which one suits you
All eating options are real foods, family friendly, easy to make and budget friendly. No fancy, hard to pronounce ingredients. Just food you already have at home.

No Shakes, No Pills,
No Ongoing Fees
EVER!!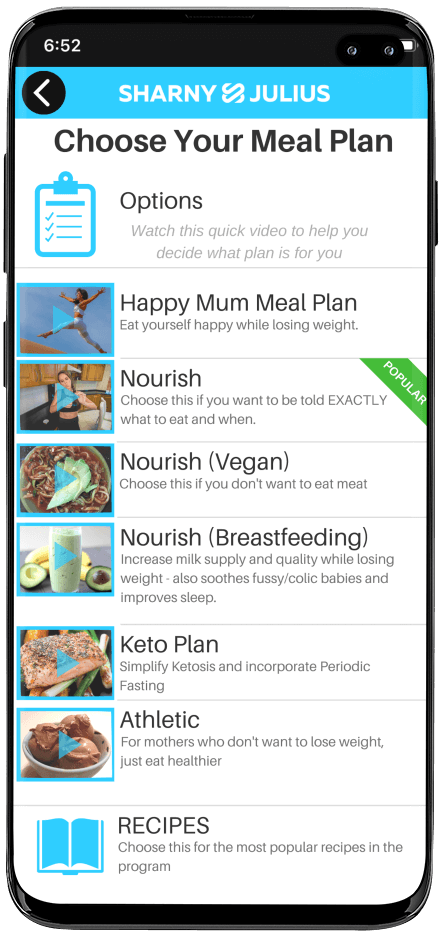 We have a support team available to you 24/7 365 days via email and chat
Join TODAY and we'll ALSO give you FREE access
to the secret Facebook Support Group.
"Every day, someone new posts their AMAZING transformation. I'm so inspired!"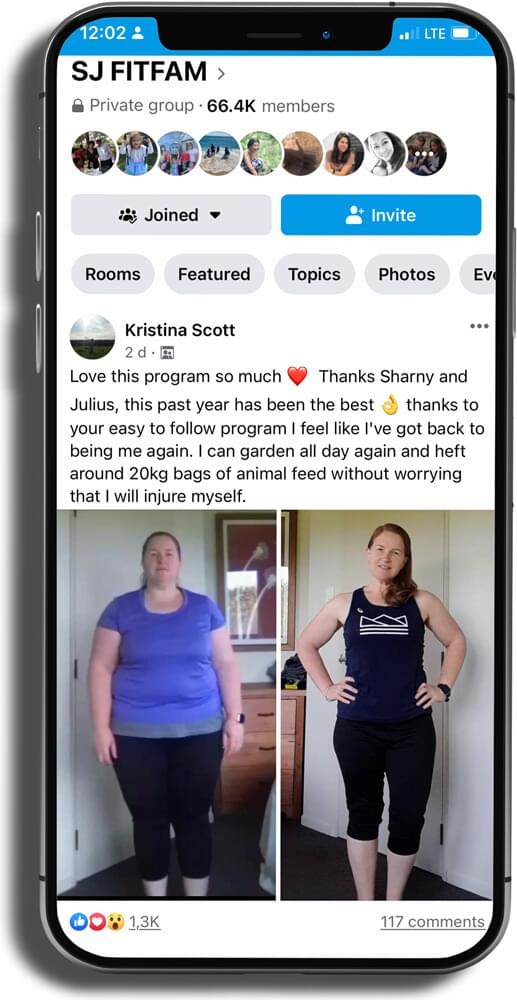 "It's the most positive, optimistic, inspiring group of over 66,000 moms, thank you Sharny and Julius"
"I can't believe the support group is free, other programs charge hundreds of dollars for support that just isn't anywhere near as wonderful as this."
"I LOVE the hundreds of shared recipes"
​I'm 43 years old
​I have 6 kids
​I have lots of stretch marks
​I used to weigh 30kg (66lb) more

​I used to have BAD Post Natal Depression

​I now exercise less than 15 minutes a day

​I eat REAL food

​I want to help you, just like I've helped thousands of other mums worldwide to feel like I do.